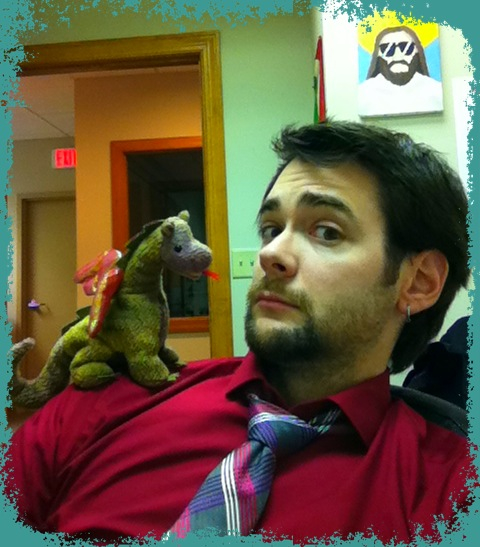 There are a lot of ways to get ahold of me. The easiest way to contact me is through email.
Whether you're interested in Splickety Publishing Group, my editing services, hiring me to do ghostwriting for you, or booking me as a speaker and/or teacher at an upcoming event, emailing me at 1BenWolf@gmail.com is the best, easiest way.
If you prefer to contact me on the phone or in person, send me an email first and we'll arrange a time when we can facilitate that. I am also available for guest blog posts and interviews provided I'm given enough notice to do a good job of preparing.
Bottom line? I want to hear from you. Email me and I'll do my best to get back to you in a prompt fashion.